Accreditation

The Program has an 8-year accreditation award to be reviewed in August 2026 with an interim report due the third quarter of 2022.
The Joint Review Committee on Education in Radiologic Technology accredits the DCH Radiography Program.
20 North Wacker Drive
Suite 2850
Chicago, IL 60606-2901
312.704.5300

A copy of the Standards for an Accredited Educational Program in Radiologic Sciences is available in the office of the Program Director for your information. They are also available online at www.jrcert.org, and are located in the Program Handbook/Catalog found on the DCH Health System website: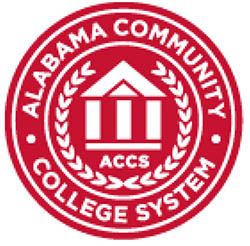 The Alabama Community College System granted the DCH Radiography Program with a Private School License in 2014.