Pharmacy at DCH Medical Tower
Monday - Friday, 8:00 a.m. - 6:30 p.m.
Saturday and Sunday, 9 a.m. - 2:30 p.m.
701 University Blvd. E., Suite M-04
Tuscaloosa, AL 35401
Phone: 205-750-5292 or 1-866-213-9605
Fax: (205) 750-5353
Email: dl.dchpharmacy@dchsystem.com
Click here to access our portal.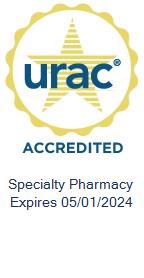 ​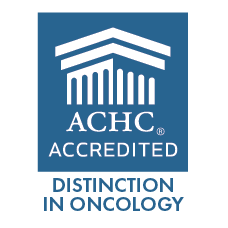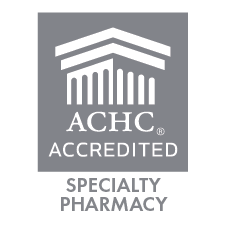 ​​​​​
The Pharmacy at DCH Regional Medical Tower provides patients with quality medications and services. The goal of our dedicated pharmacy team is to provide you with excellent services and to ensure your needs are met.
Our specialty pharmacy patients will have one-on-one direct contact with our pharmacists, who will develop a program tailored to you, so you can understand and follow your prescription guidelines. Through our specialty programs, we will provide education on how to safely take your prescribed specialty medications. In addition, we will monitor all the medications you are taking to make sure there are no inappropriate drug interactions and communicate with your physician on important details of your care.
Our services include:
Training, education and counseling
Side effect management
Comprehensive medication review
Copay, patient assistance and other financial assistance programs
Free medication delivery
Refill reminders
24/7 access to clinically-trained personnel