COVID-19 Vaccine Registration
The Alabama Department of Public Health coordinates the timing and distribution of the COVID-19 vaccines. As of January 5, 2022, individuals who are 12 years or older are eligible to receive the vaccine including a booster.
DCH's vaccination building is in the parking lot just west of DCH Regional Medical Center (scroll down for location map).
Friday, Feb. 25, 2022, will be the final day vaccinations will be available at DCH's remote vaccination site.
Vaccine appointments are normally available:
Important things to understand before you proceed:
A parent or guardian must accompany, and sign a consent form for, any individual between the ages of 12 and 19 who wishes to receive the vaccine.

This is a drive-through vaccination service only.

For individuals who received a Pfizer-BioNTech COVID-19 vaccine, the following groups are eligible for a booster shot at 5 months or more after their initial series:

Please only register for your second dose or booster if you received your prior dose, of the Pfizer vaccine, at a different location. If you received your first vaccine at the DCH Vaccine Clinic, the staff will register you for the second dose when you come for your first dose.
If you need to cancel your appointment, please email your cancellation details to covid19vaccine@dchsystem.com.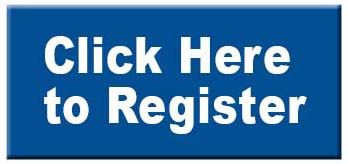 ​