COVID-19 Vaccine Registration
The Alabama Department of Public Health coordinates the timing and distribution of the COVID-19 vaccines. As of May 13, 2021, individuals who are 12 years or older are eligible to receive the vaccine.
The most recent ADPH vaccination details can be found here.
DCH's vaccination building is in the parking lot just west of DCH Regional Medical Center (scroll down for location map).
Vaccine appointments are normally available:
Wednesday and Friday, 7 a.m. - 5:50 p.m.
Important things to understand before you proceed:
A parent or guardian must accompany, and sign a consent form for, any individual between the ages of 12 and 17 who wishes to receive the vaccine.

This is a drive-through vaccination service only.
Please DO NOT register for your second dose with the form. The staff will register you for a second dose when you come for your first dose.
If you need to cancel your appointment, please email your cancellation details to covid19vaccine@dchsystem.com.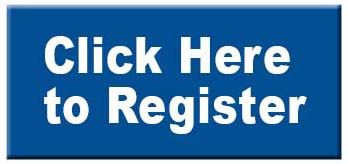 ​