COVID-19 Vaccine Registration
The Alabama Department of Public Health has defined the timing and distribution of the COVID-19 vaccines. Currently we are still in phase 1a of the ADPH plan. Phase 1a is primarily for frontline health workers (inpatient and outpatient) and some first responders. However, ADPH recently indicated that law enforcement, firefighters and those who are 75 years or older are eligible to receive the vaccine starting Monday, January 18.
DCH is providing the Pfizer COVID-19 vaccine at this time. Information on this vaccine can be found here.
If your age is ≥75, or you are in one of the eligible groups identified by ADPH, then you can click below to register to receive the Pfizer vaccine as long as supplies last.
DCH's screening, testing and vaccination building is in the parking lot just west of DCH Regional Medical Center.
Vaccines appointments are available:
Monday and Friday, 1 – 6:20 p.m.
Tuesday, Wednesday and Thursday, 7:30 a.m. – 6:20 p.m.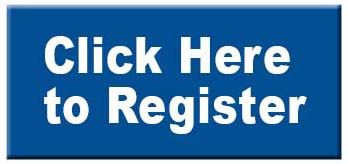 Below is a video demonstrating how to register. If you have trouble viewing the video below, click here to watch it on YouTube. After you submit the registration form, you will receive a confirmation email and additional instructions.
If you cannot keep your appointment, please call the scheduling number at 205-759-7278.