West Alabama Urology introduces cutting edge prostate biopsy system
Category: News
Posted On:
West Alabama Urology Associates
Now Offering Targeted MRI/Ultrasound Fusion Prostate Biopsy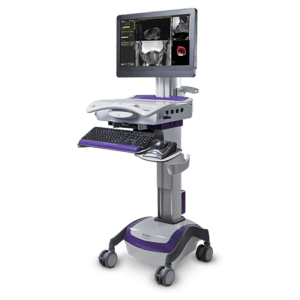 West Alabama Urology Associates is proud to introduce a powerful new solution for analysis, planning and targeted biopsy of the prostate. The UroNav MRI/US fusion prostate biopsy is a complete clinical MR solution for the prostate consists of DynaCAD for Prostate and the UroNav fusion biopsy system – a comprehensive solution which offers a cutting edge imaging option for many patients with elevated and/or rising PSA levels.
Targeted MR/ultrasound prostate biopsy is poised to become the new standard in prostate care, and West Alabama Urology is pleased to be one of the first urology groups in the area to offer this powerful solution to our patients. UroNav fuses pre-biopsy MR images of the prostate with ultrasound-guided biopsy images in real time, for excellent delineation of the prostate and suspicious lesions.
The fusion of the MR and ultrasound images uses electromagnetic tracking, similar to your car's GPS system; a tiny tracking sensor attached to the trans-rectal ultrasound probe generates a small, localized electromagnetic field that helps determine the location and orientation of the prostate biopsy device. A sophisticated algorithm maintains the fusion of MR and ultrasound images, even when the patient moves.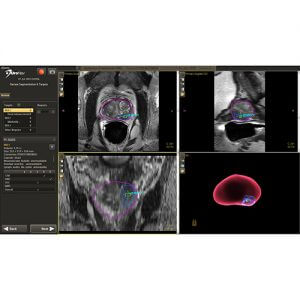 "We are confident that this new technology will bring new hope to patients and provide our healthcare providers with the latest technology to identify and target suspicious prostate lesions for prostate biopsy," explains Matthew Thom, MD FACS.
Please contact our office to learn more about how West Alabama Urology Associates is using the latest in targeted MRI/ultrasound technology in our approach to prostate biopsy care.